Searching for an eventilo.com feature?
Here you can download the manual of Abstract Handling. For further instruction, you can contact our Support team.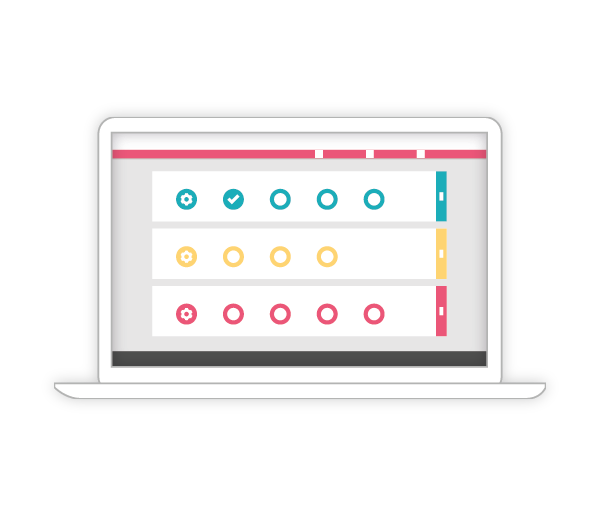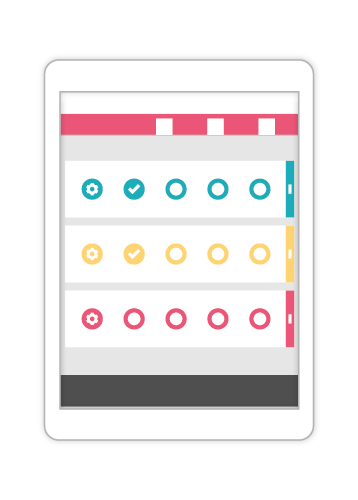 Need help?
eventilo.com has a lot of features to organise events. That is why we made a manual. Ideal if you are busy organising your first event on eventilo.com.