We are eventilo.com
We develop software to bring people together at smart events. Like our customers, we create value and work on innovation. We are the development team that enables you to to organize your best event yet.
About eventilo.com
Before Freek and Jelle founded eventilo.com, they used to organize conferences at TU Delft. "There has to be a better way than participant registration in Excel". Ten years later, eventilo.com an inclusive participant registration tool. Our development team adds big and small new features every day. We operate from our core values.
Be friendly: humans first
We work for and with people. We value that more than anything else. Our customers and relations appreciate the way we interact with them.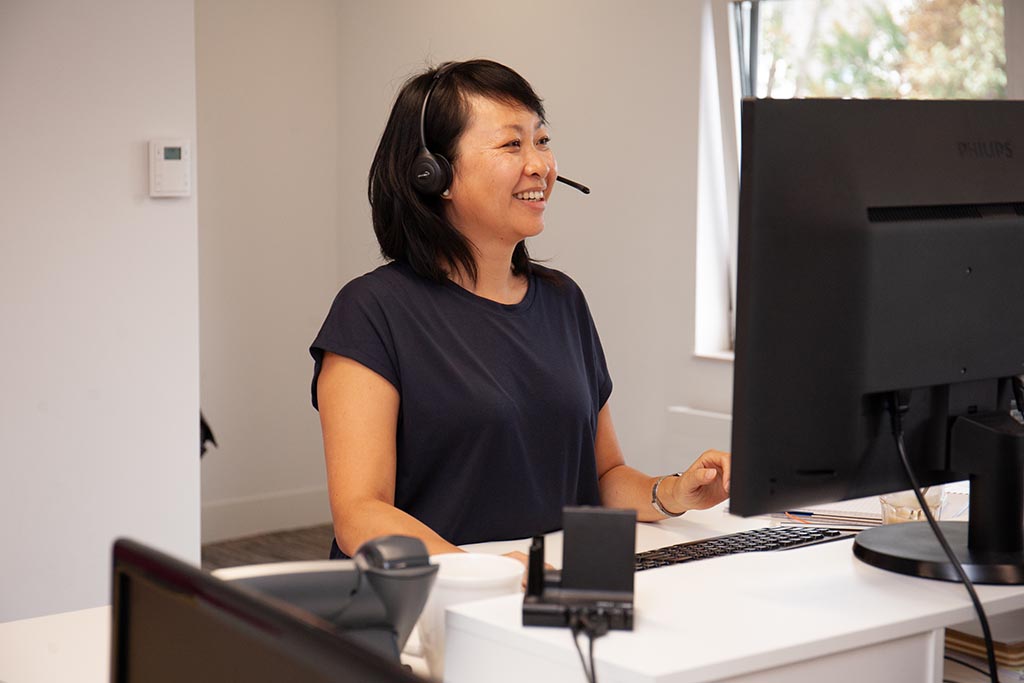 Do a good job, do it even better tomorrow
We always strive for the best possible result. We actively try to improve our work daily. Positive feedback, negative feedback. Any feedback will do, really.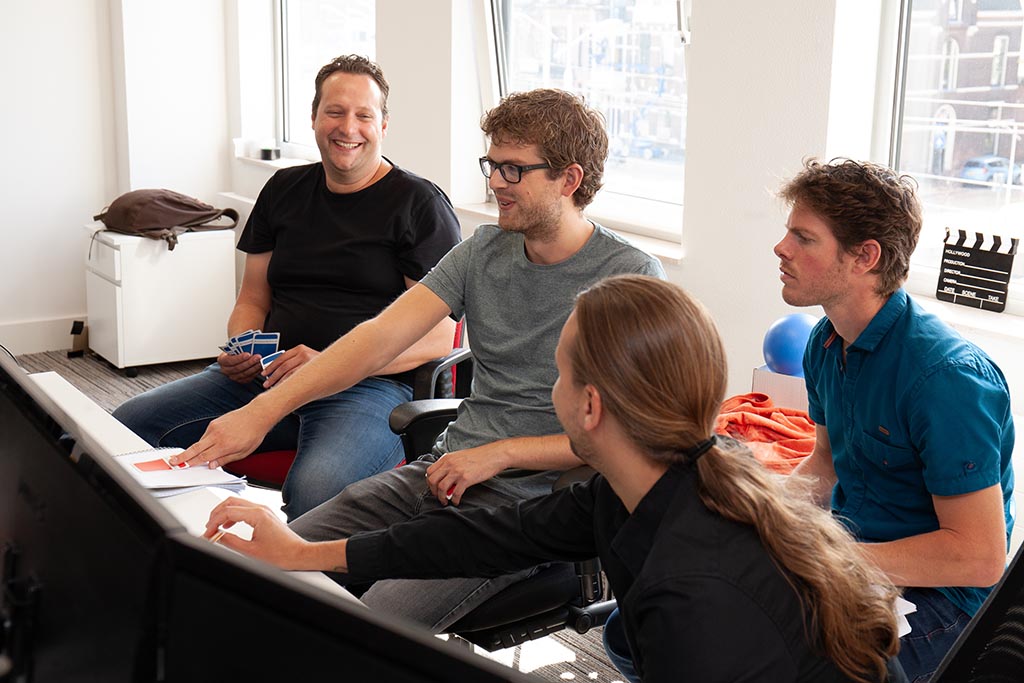 Do new things in new ways. Be leading
Using new techniques and modes of work distinguish us from the rest. We are autonomous thinkers and we think out of the box. Every team member is responsible for innovation.
Everything is not not our problem
If a customer, colleague or a different party have a problem, we feel it too. Even though we did not cause the problem. We will always collaborate to reach a solution.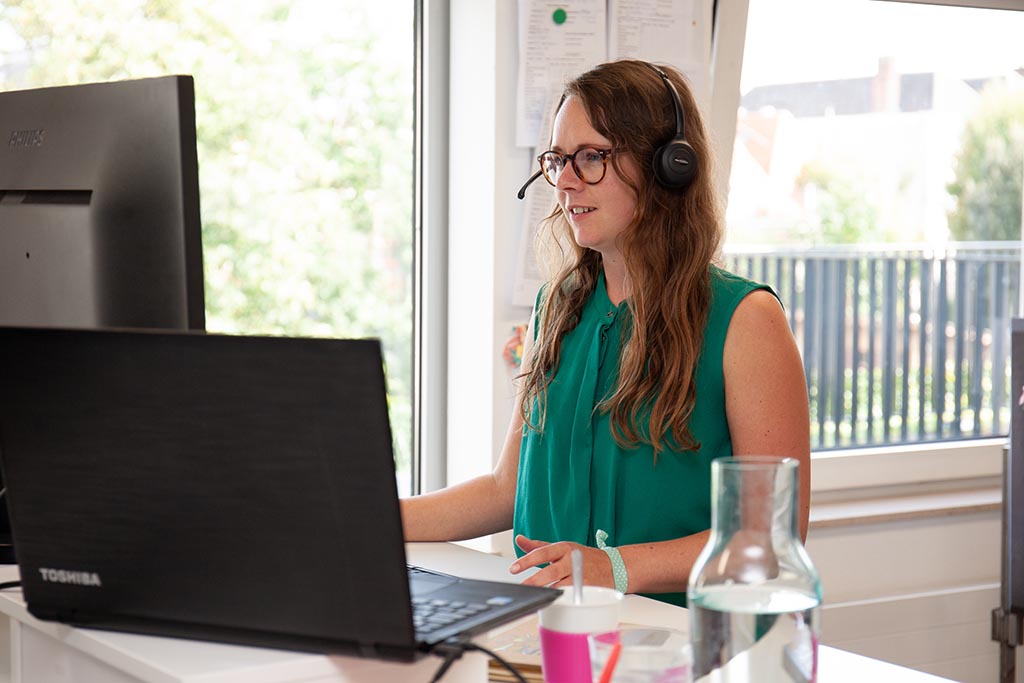 Energy & perseverance
Energized and with a good dosage of stamina we work on all of our projects.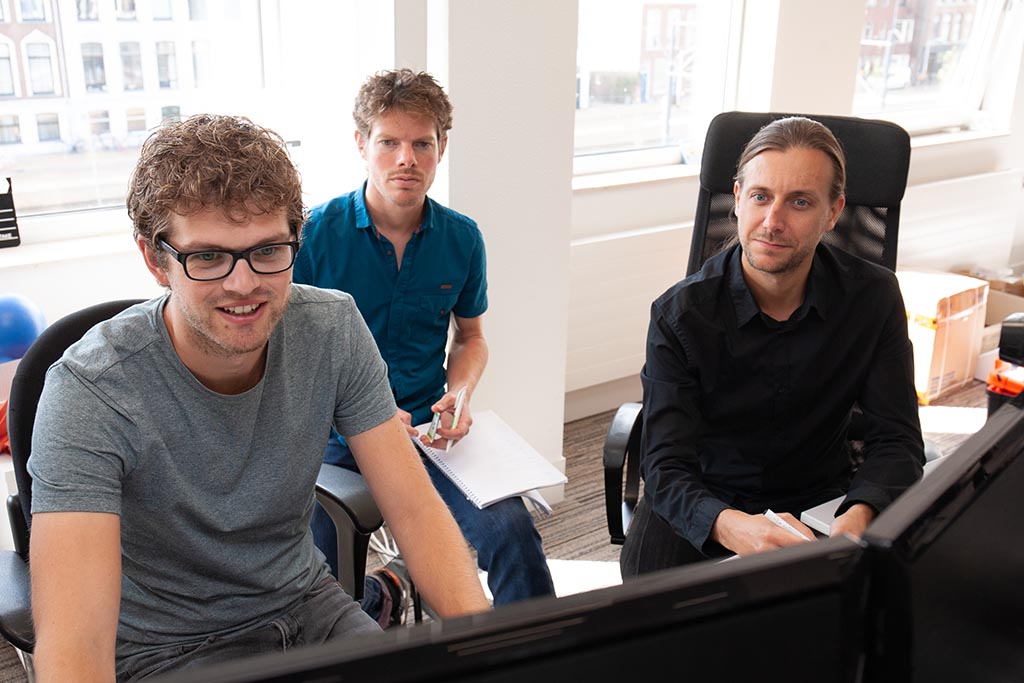 Create value
We work to create value. For the customer, for the company or for a colleague. We only do something if we feel it contributes to something better.