Contact us to hear our prices
The price for our event software with all features depends on the number of registrations. Contact us for a price quote. Or leave your details, then we will contact you.
Contact
Standard
The golden standard. Personal website, forms, invitations en statistics: everything you expect from online registration
Professional
The complete package for the organizer that takes care of all the extra little details. Adds payments to the package, the professional way to pay
Academic
For real scholars. Makes abstract handling a breeze
Scan & Badge
Professionalize the entrance of your event with Scan & Badge: on-site check-in and badge printing service
Prerequisite: Professional package
Request a quote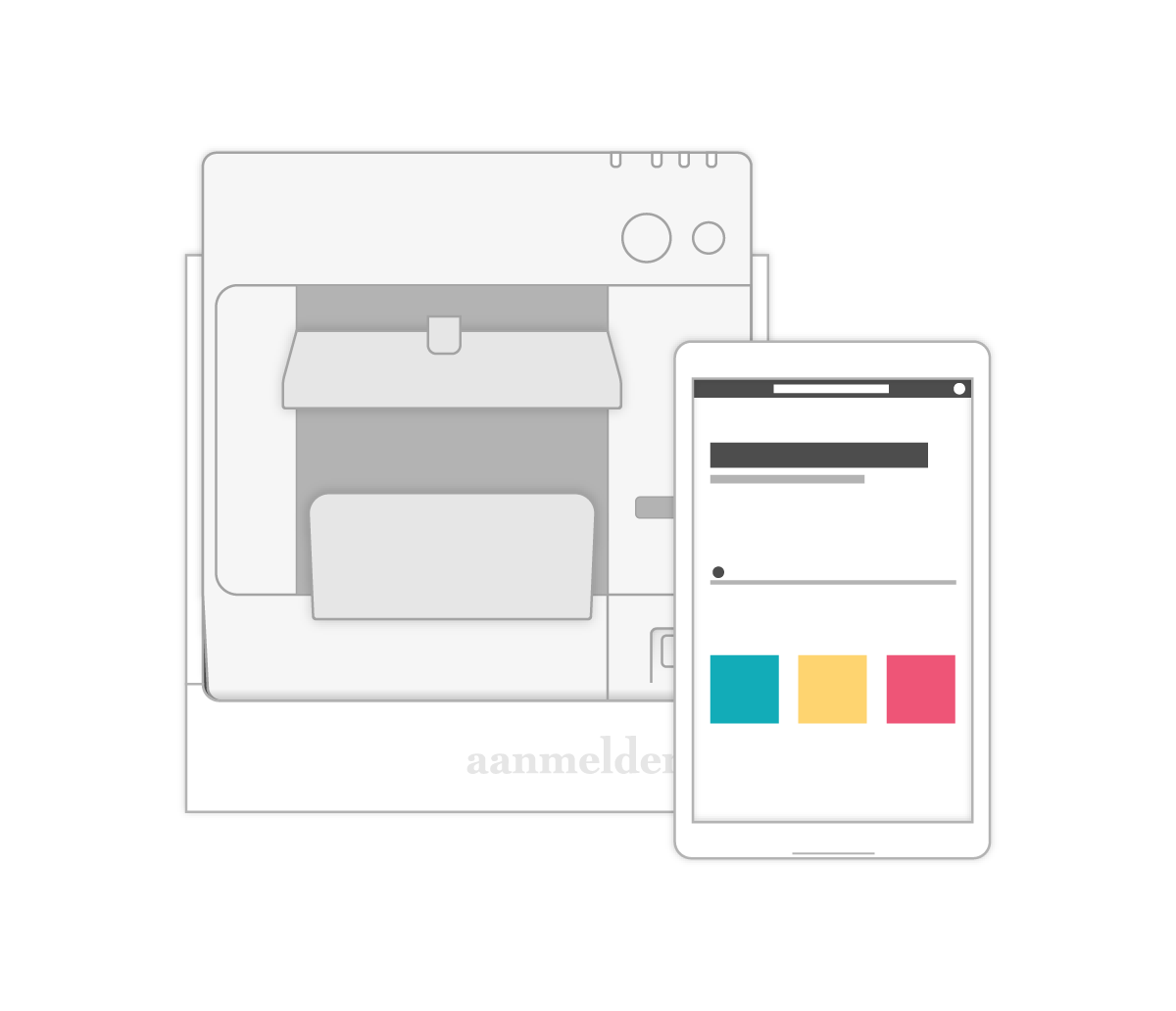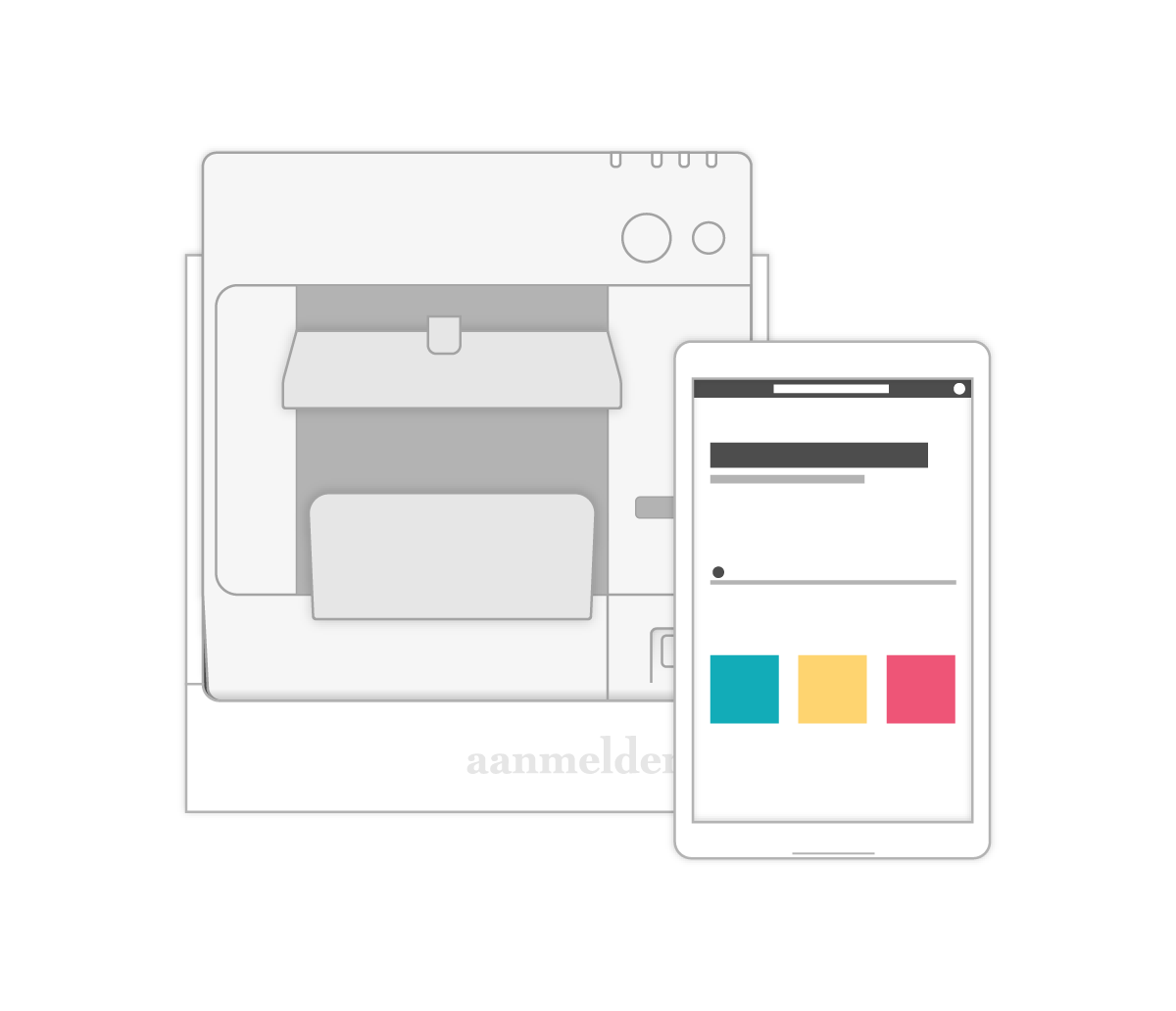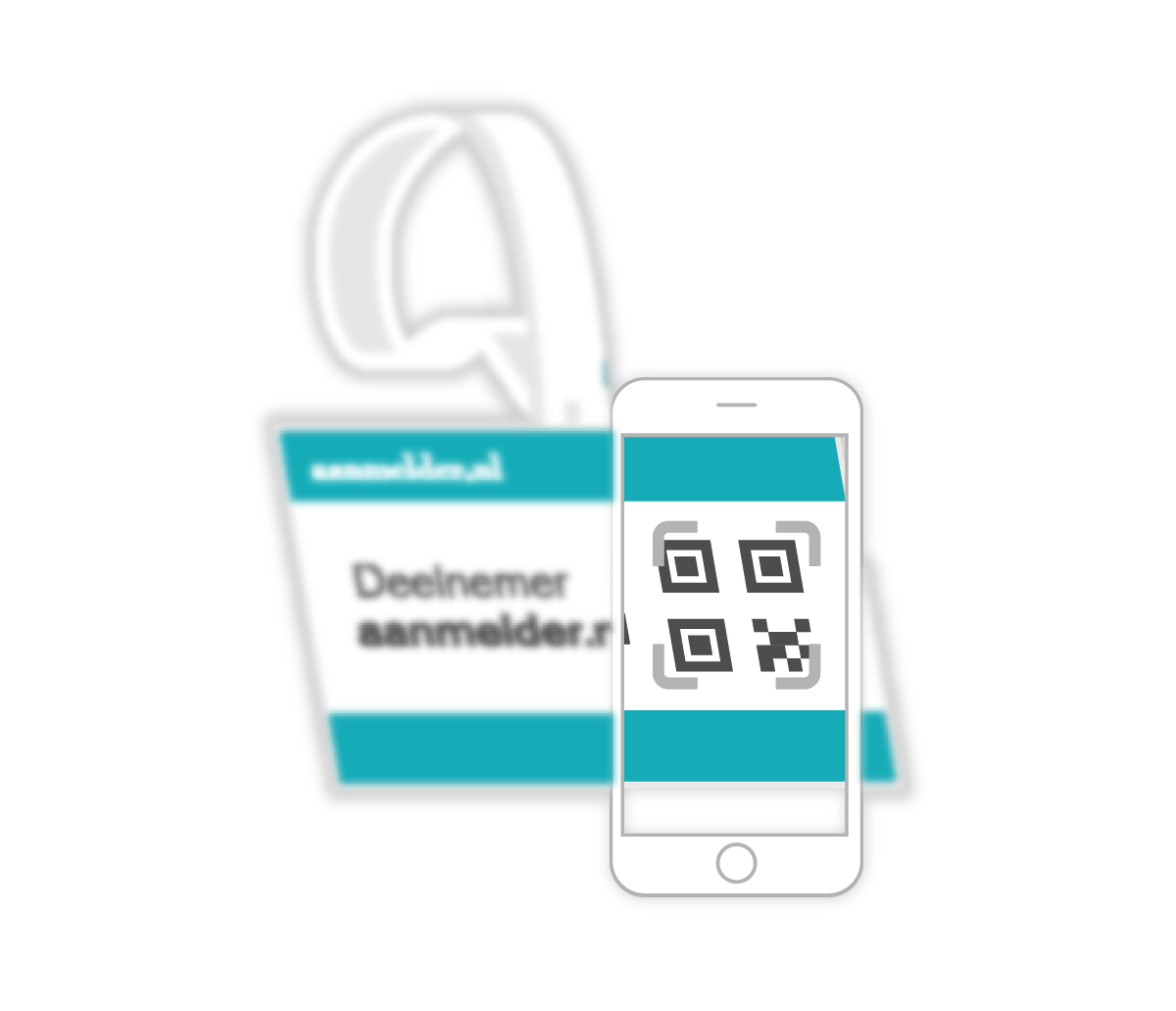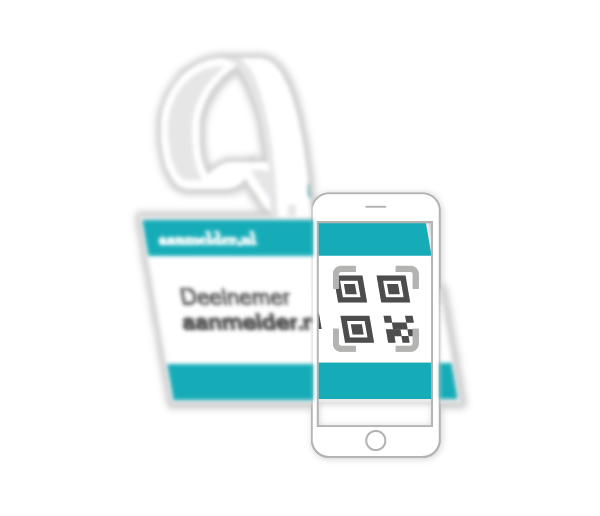 Lead scan app prospector
Exhibitors use lead scan app prospector
Request a quote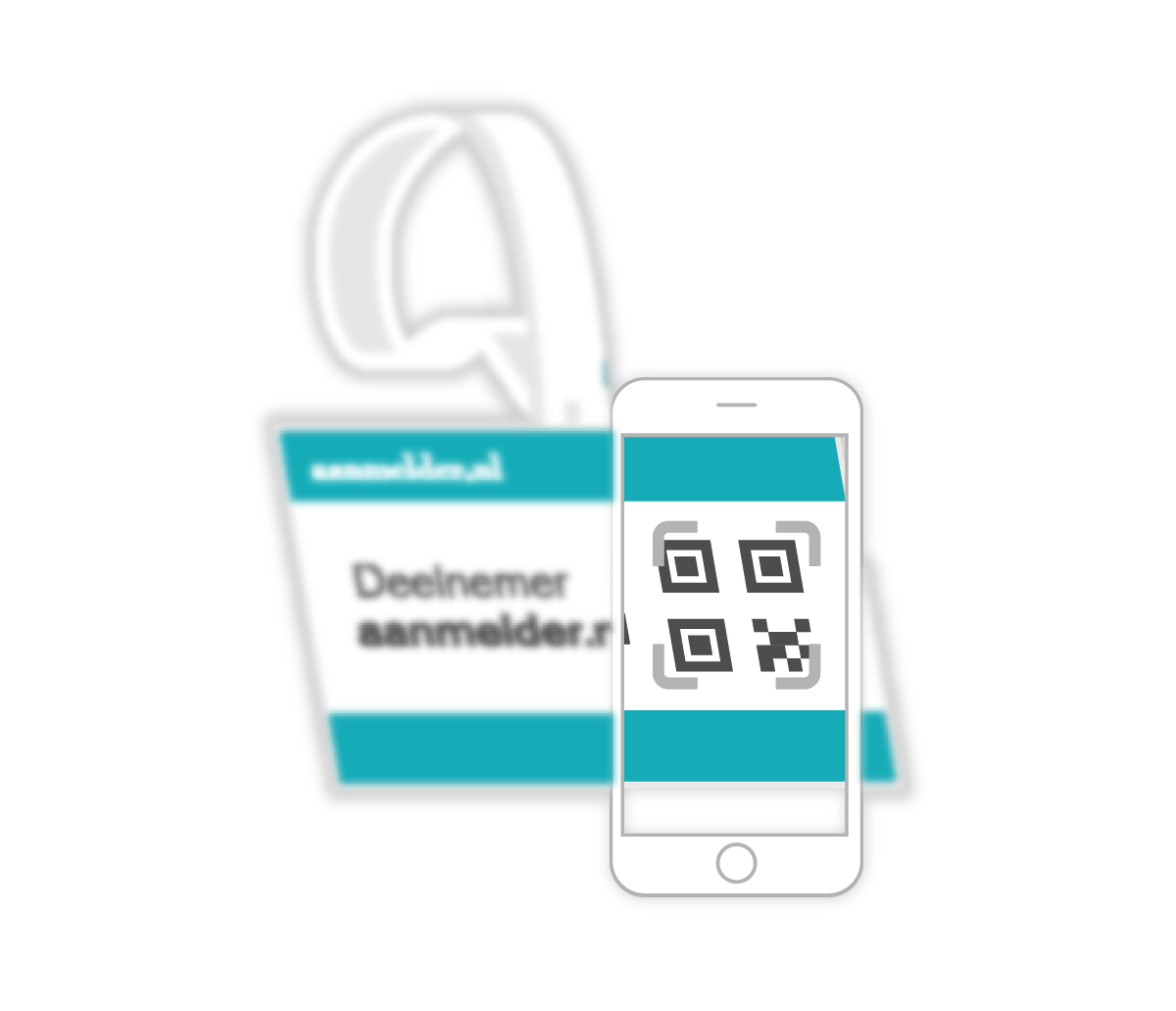 Event app for participants
All event information in one place for the participants: the event app. Keep everyone up to date on the latest developments and last minute event changes. You can use the settings for the registration form and event website for the app. Contact us for more information.
Request a quote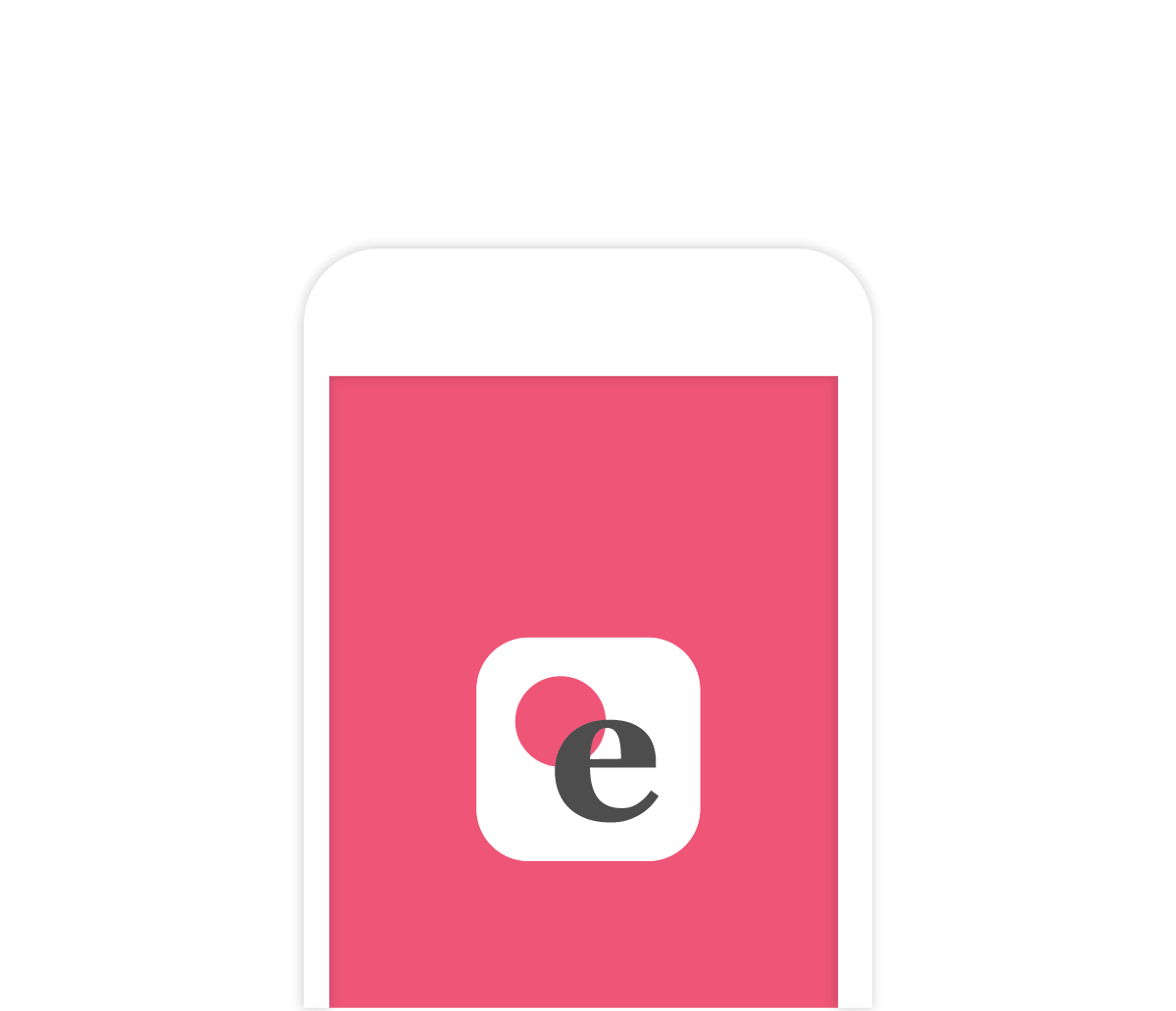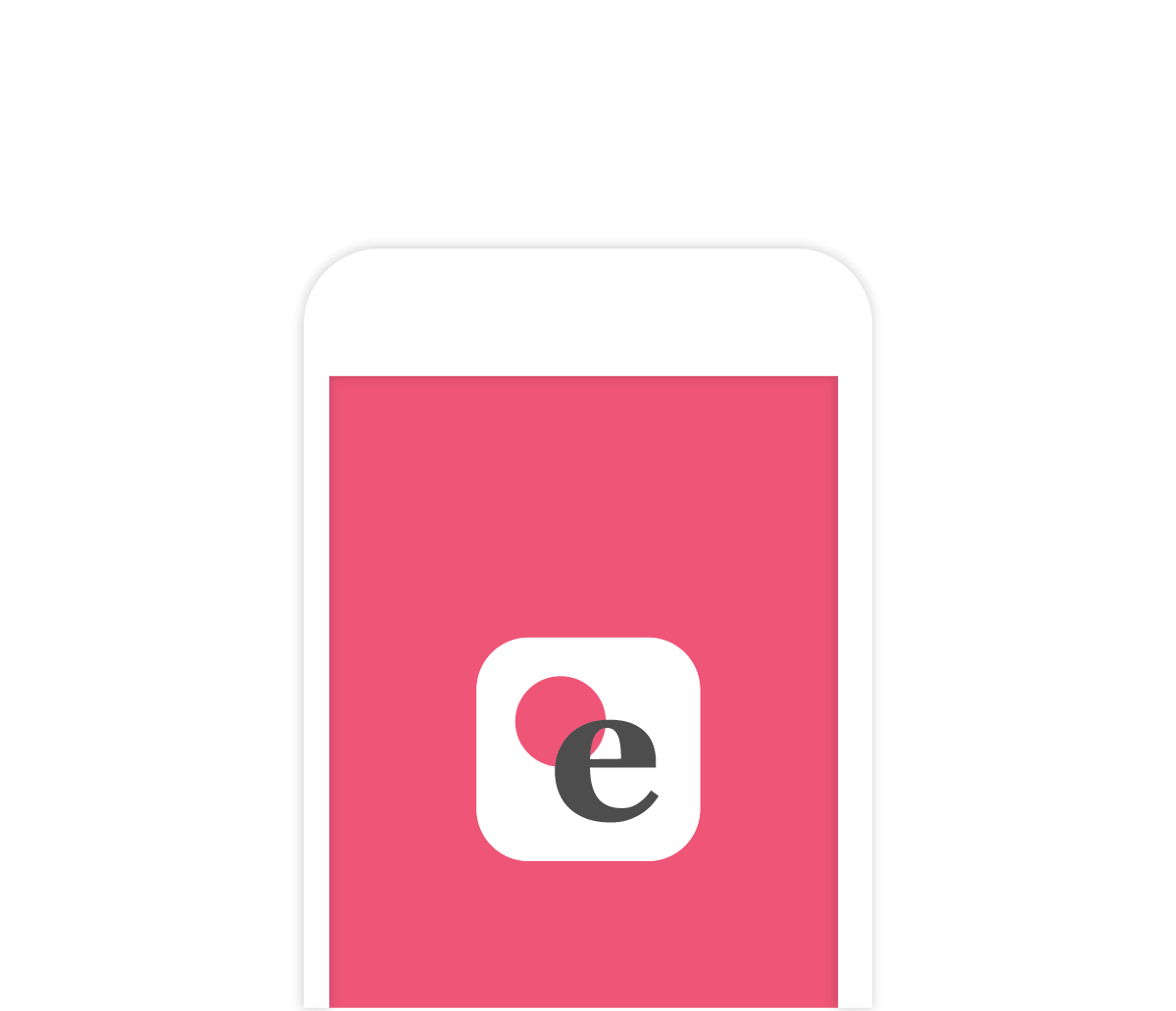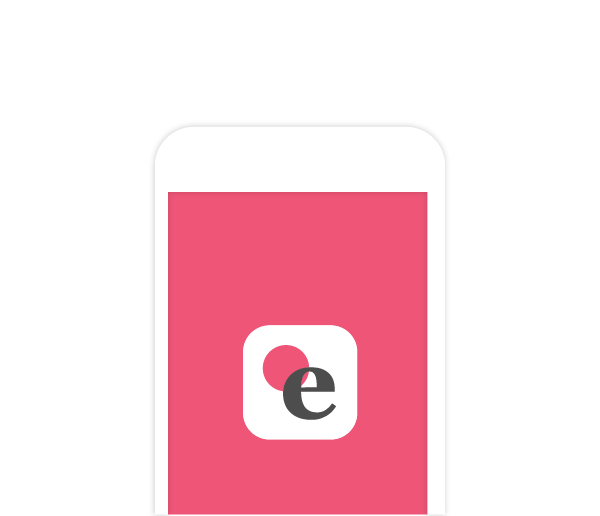 Interest form
Fill out the form below so that we can contact you for a free and customized quote.
Or contact us.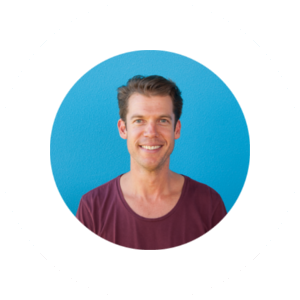 Extra options
White label solution
We offer a white-label solution for our event software. You can then use the event software without the eventilo.com logo. Are you interested in the white label solution? Contact us.
Domain name
Do you want to use a unique URL for your event website? You can purchase a domain at eventilo.com. If you are in the possession of an (empty) domain, then you can add it to your event.